Terrarium Tweezer ◦ Stainless steel ◦ 25 cm
Regular price

Sale price

£9.95
Delivered straight to your door
Order by 2 pm for same day dispatch (Mon-Fri)
Free delivery over £50*
Share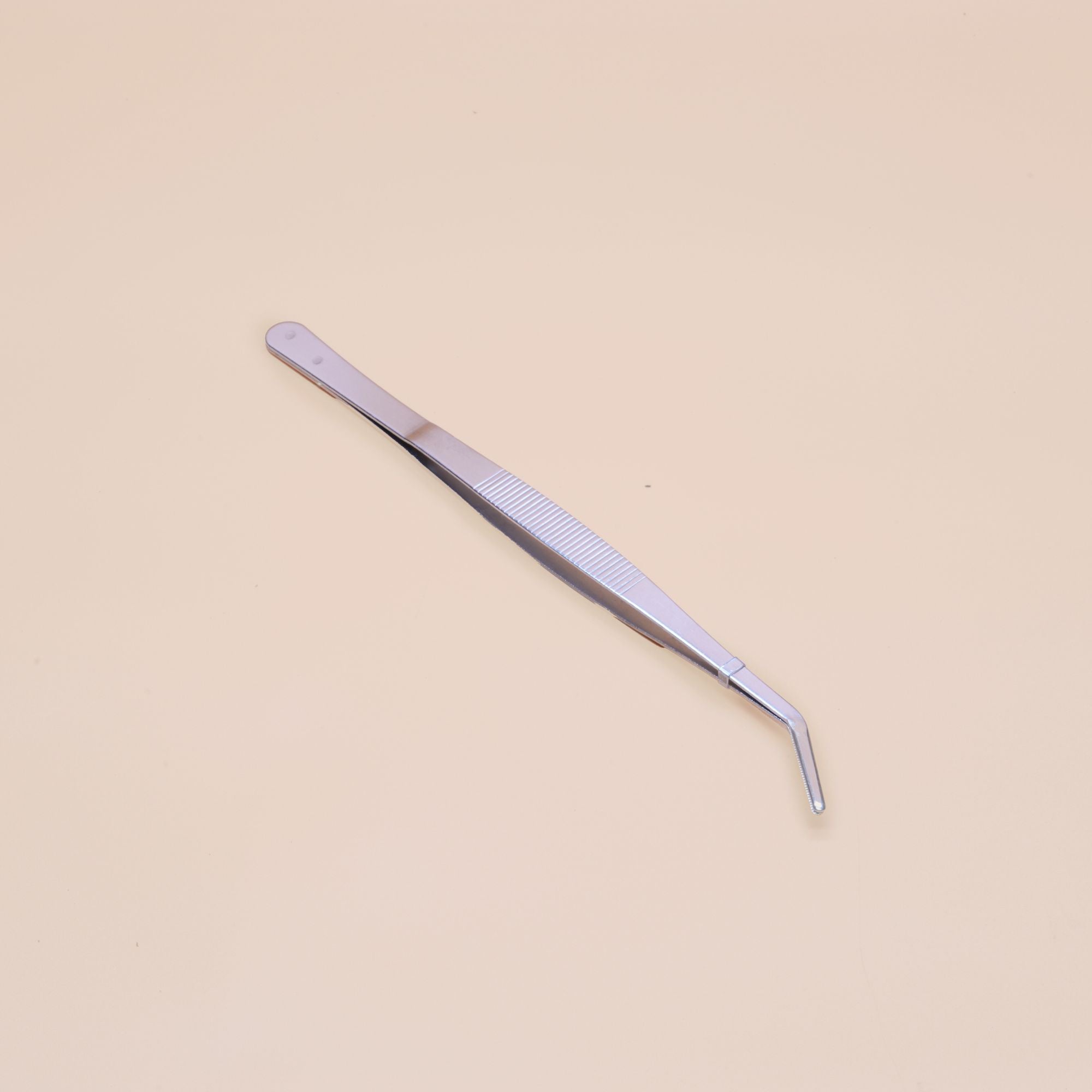 Product Details
Meet our Terrarium Tweezers, the indispensable tool you didn't know you needed for your terrarium maintenance. With a length of 25 cm, these tweezers are perfect for planting, moving plants, and removing leaves or stones from your terrarium. Crafted from high-quality stainless steel, these tweezers are not just durable but also incredibly easy to use.
Why Our Terrarium Tweezers Are a Must-Have
When it comes to terrariums, precision is key. Our tweezers offer you the ability to plant and adjust your terrarium plants with absolute accuracy. Whether you're working on a tropical terrarium or a desert-themed one, these tweezers are the perfect tool for the job.
Quality You Can Trust
Made from stainless steel, our Terrarium Tweezers are built to last. They are resistant to rust and corrosion, ensuring that you can use them for a long time. Plus, the stainless steel material makes them easy to clean, so you can keep them in top condition with minimal effort.
Easy to Use and Versatile
Our tweezers are not just for planting; they are an essential tool for all your terrarium needs. From picking up narrow decorative elements to removing debris, these tweezers are as versatile as they are handy.
Since the glassware is crafted by hand, minor imperfections like tiny bubbles or slight irregularities may be present; kindly make allowances for such nuances. While we strive to include the plants specified in the description, there may be instances where a substitute is provided due to stock availability.
Each plant is one-of-a-kind, so while it may not look identical to the picture, it will be similar in size and type. Additionally, the color of the plants may vary from what is shown in the photos.
The photos provided of ready made terrariums serve as a general guide to the product's appearance. Since each item is handcrafted, slight variations in its look are to be expected.
As your package includes live plants, we recommend unboxing your items at your earliest convenience.