The Hotel Botanist
Introduce living indoor art to your hotel with our range of terrariums and ecospheres.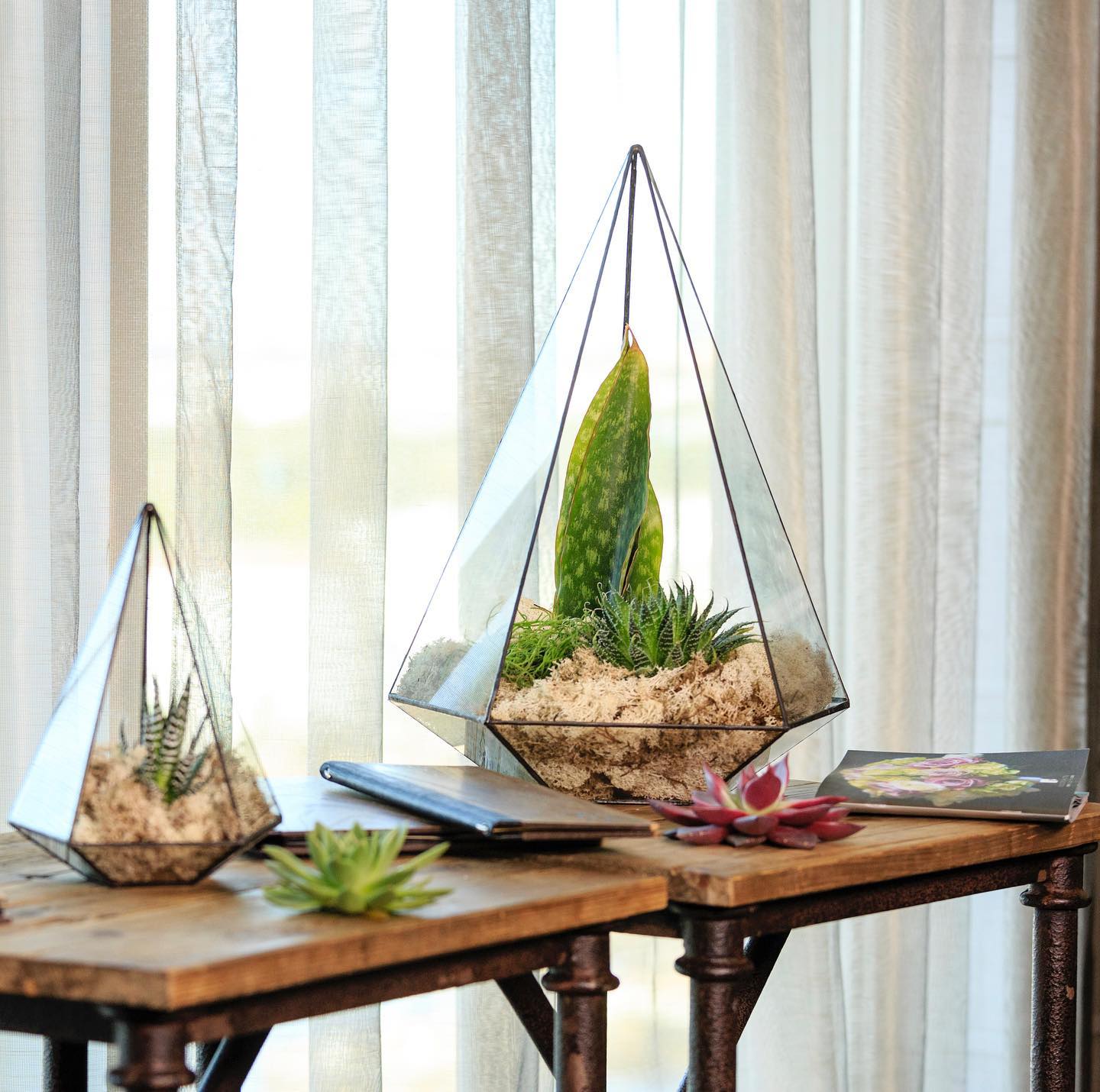 We'll hand craft your own unique terrariums to help elevate your hotel's décor and really enhance your space.
Terrariums are quickly becoming the go-to option for hotels that want beautiful indoor plant art. Unique, environmentally friendly and a more cost-effective alternative to fresh flowers, it's easy to see why our hotel terrariums are so popular.
Bringing the outside in has never been easier with our hotel terrariums. Whilst cut flowers only stay beautiful and fresh for around a week or so, succulent terrariums can last for months and even years when properly taken care of. However, the great thing about hotel terrariums is that they're incredibly low maintenance which makes them a perfect addition to commercial environments where constant care and attention is not possible.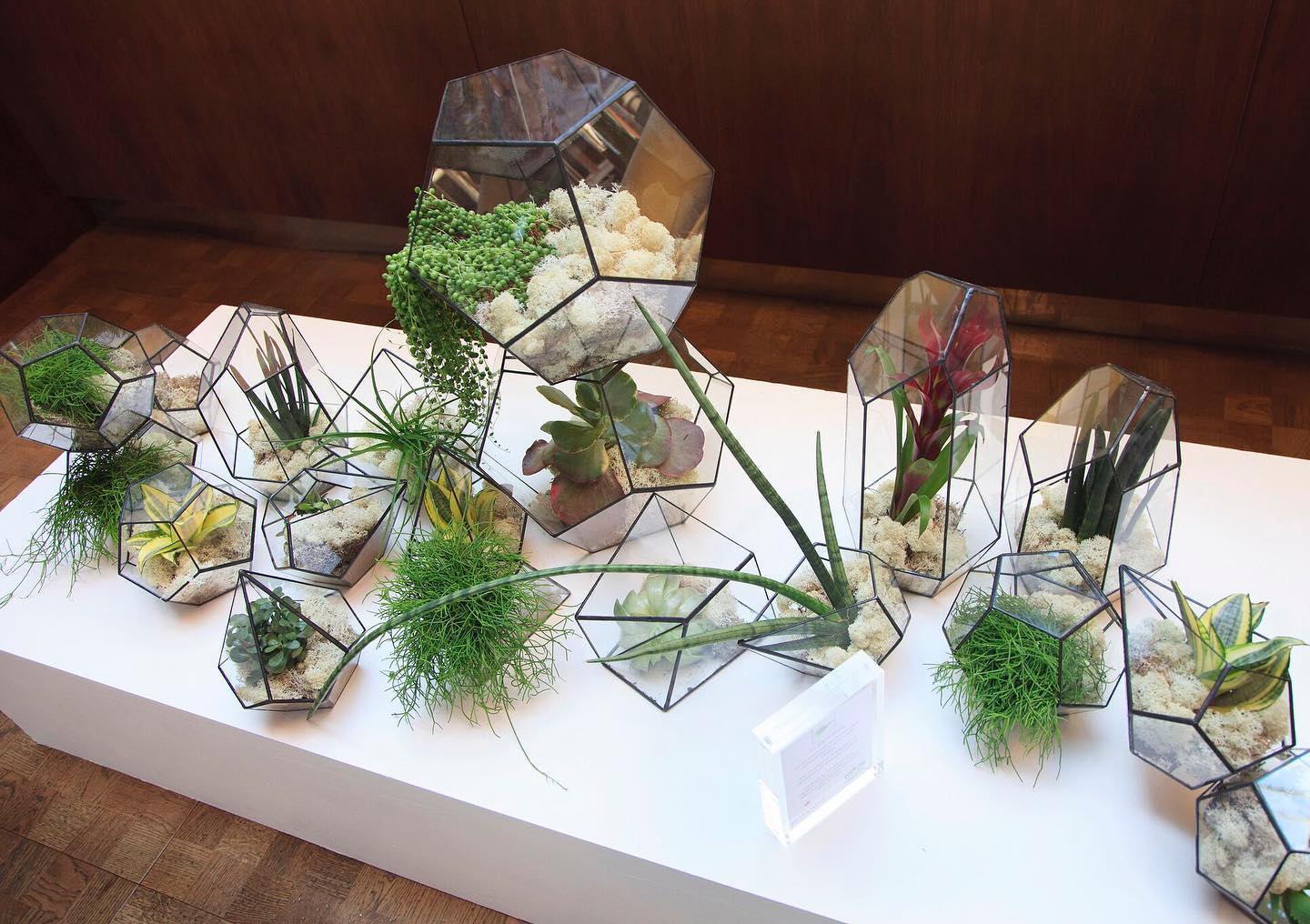 Freshen the air and appearance of your hotel spaces with our commercial terrariums and indoor planters.
At The Urban Botanist, we'll hand craft your own unique terrariums to help elevate your hotel's decor and really enhance your space. Whether you're looking for supersize terrariums to use as eye-catching centrepieces or something a little more understated, you'll love our succulent plant displays.
The Urban Botanist work closely with a large number of hotels and our living art really speaks for itself. Our products are currently displayed in a range of areas including reception areas, coffee tables, restaurant tables, meeting rooms, luxury suites and VIP areas.
"Absolutely stunning!"
"We love the products supplied across the chain by The Urban Botanist. The fact that the products carry our brand makes an impressive statement to our customers. A professional and highly creative company and I would have no hesitation recommending The Urban Botanist"