Branded Merchandise with a Difference
How many biros does a conference attendee really need? If you're looking to impress with your promotional merchandise or event giveaways, we can help you to design the perfect sustainable branded items based on a range of low maintenance, sustainable plants. From branded succulents, cactii and bonsai right through to elegant terrariums, we can tailor make your promotional giveaways.
Shipped to You or to Your Venue
We offer custom shipping options. Whether you want us to ship promotional items to event attendees individually, ship them to you or send them straight to a conference venue, we can do it. Whether it's 500 terrariums to 500 people or thousands of succulents straight to a conference centre, chat to us. We offer named date delivery.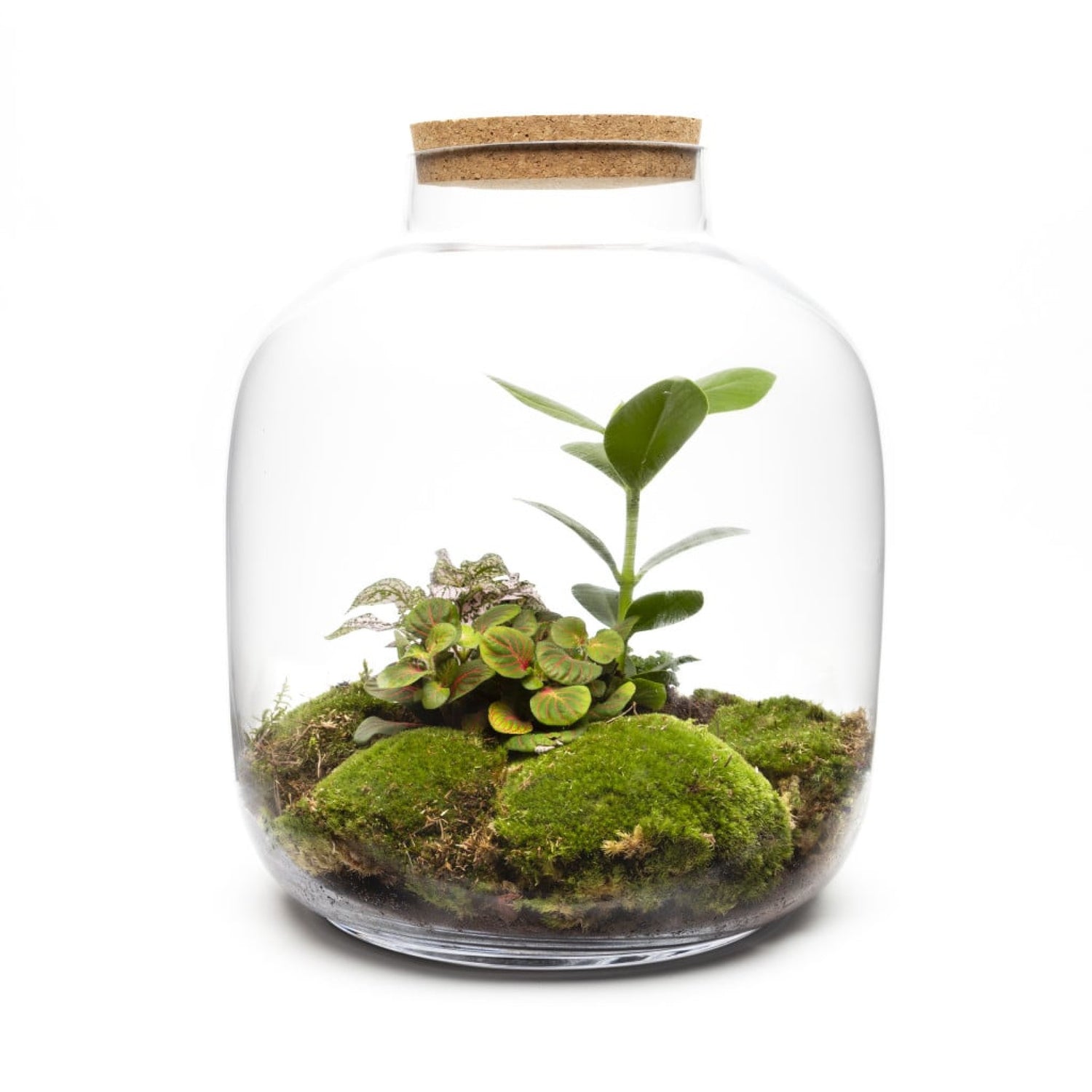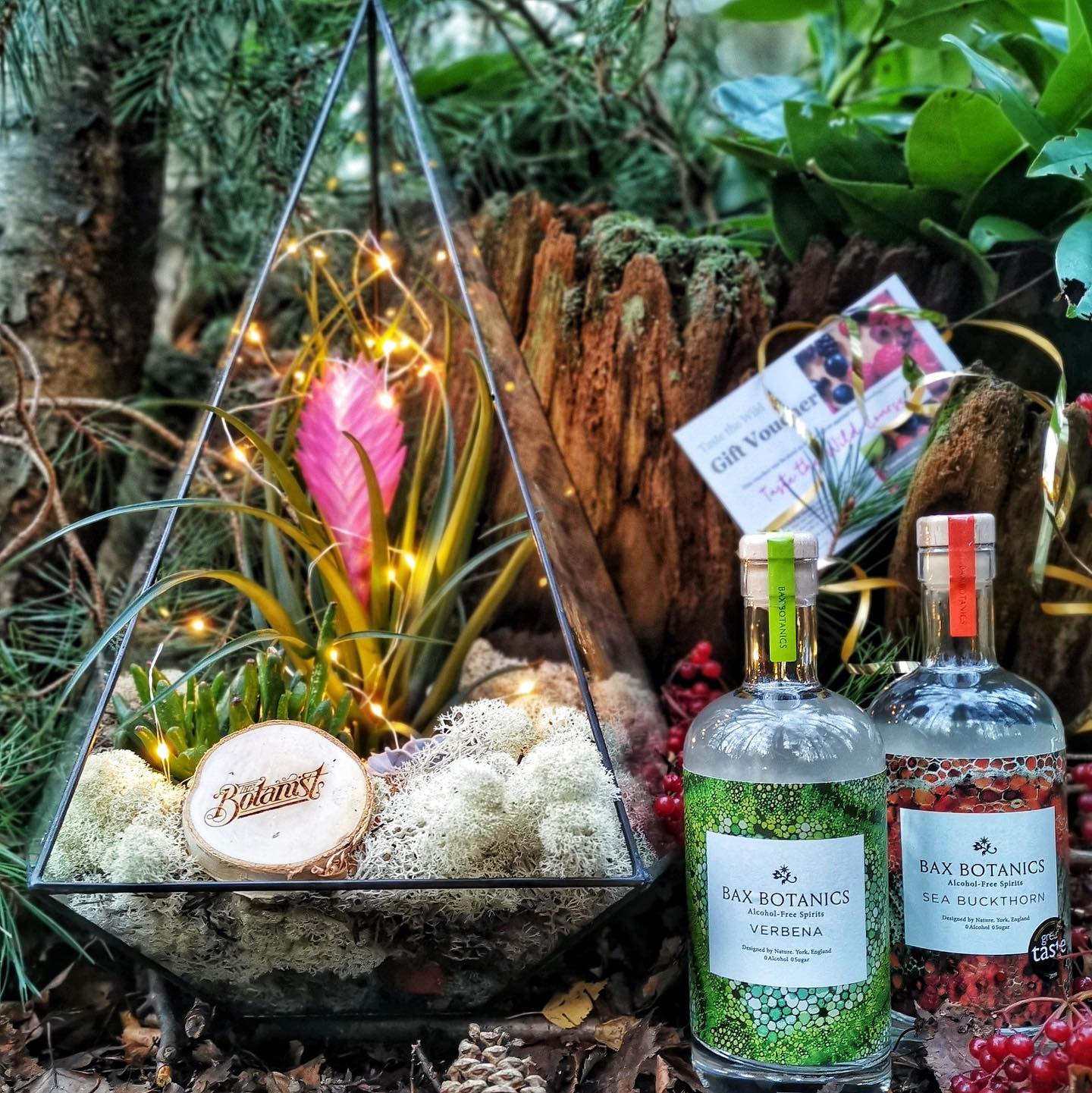 Options for all sizes & budgets
With a range of sustainable branded merchandise options, we can deliver a custom product, at a great price. From gorgeous branded succulents (starting at £3.50 each) through to custom designed and built elegant terrariums, we can help you to create the perfect memorable promotional merchandise item that's made to last.
Add marketing collateral
If you want to include a marketing leaflet or other collateral, just send them straight to us and we'll get them included with your branded merchandise.
Examples of Some of Our Branded Merchandise Products
Enquire About Branded Merchandise
Have a chat with our sustainable product experts about eco friendly promotional products your audience will remember.