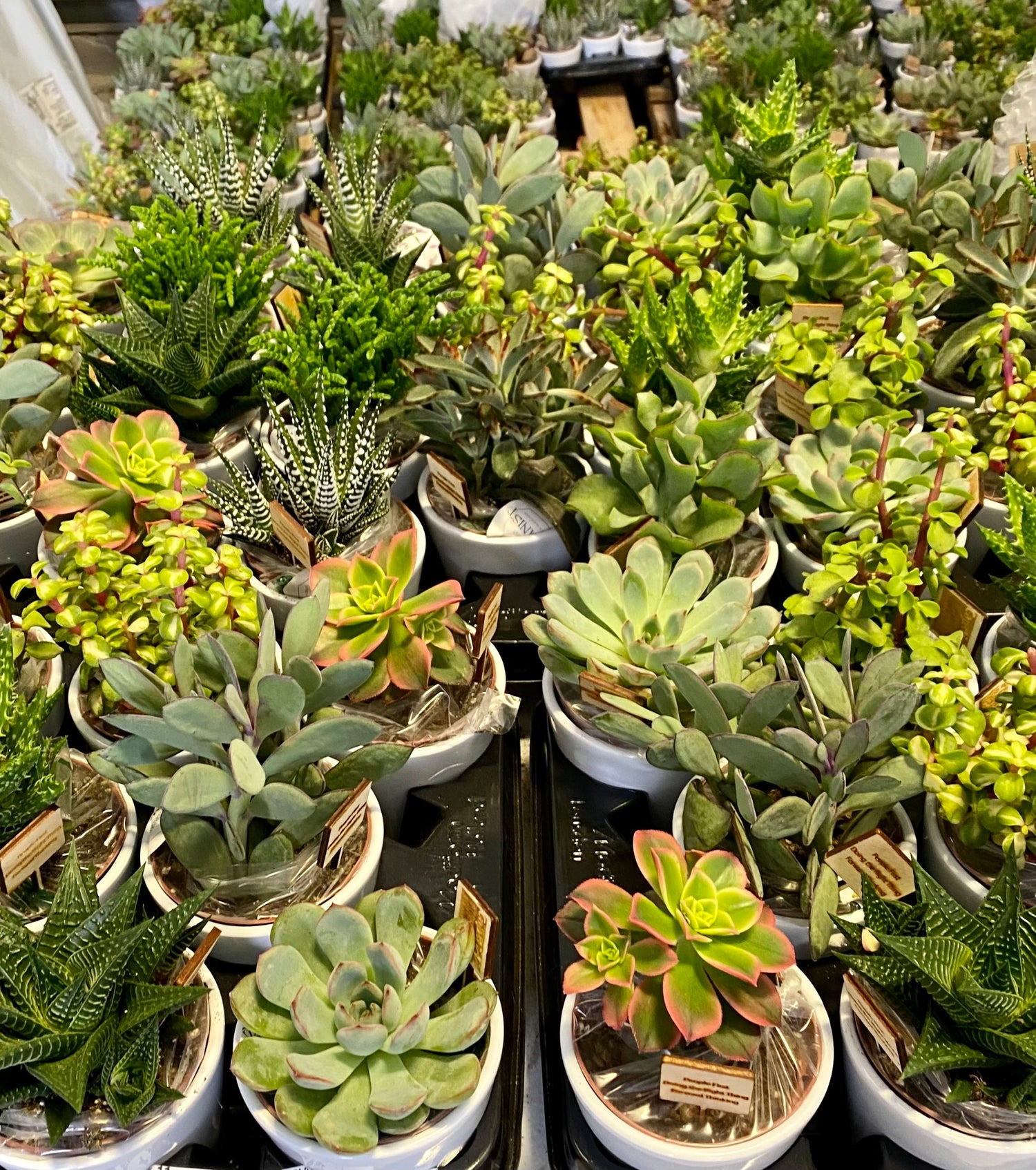 Custom shipments
From drop shipping 500 plants to 500 addresses or 1,000 plants to 1 address, we do it all! Or simply 10 products to one or multiple addresses - we work to your exact requirements.
We can ship them all at once or stagger over time.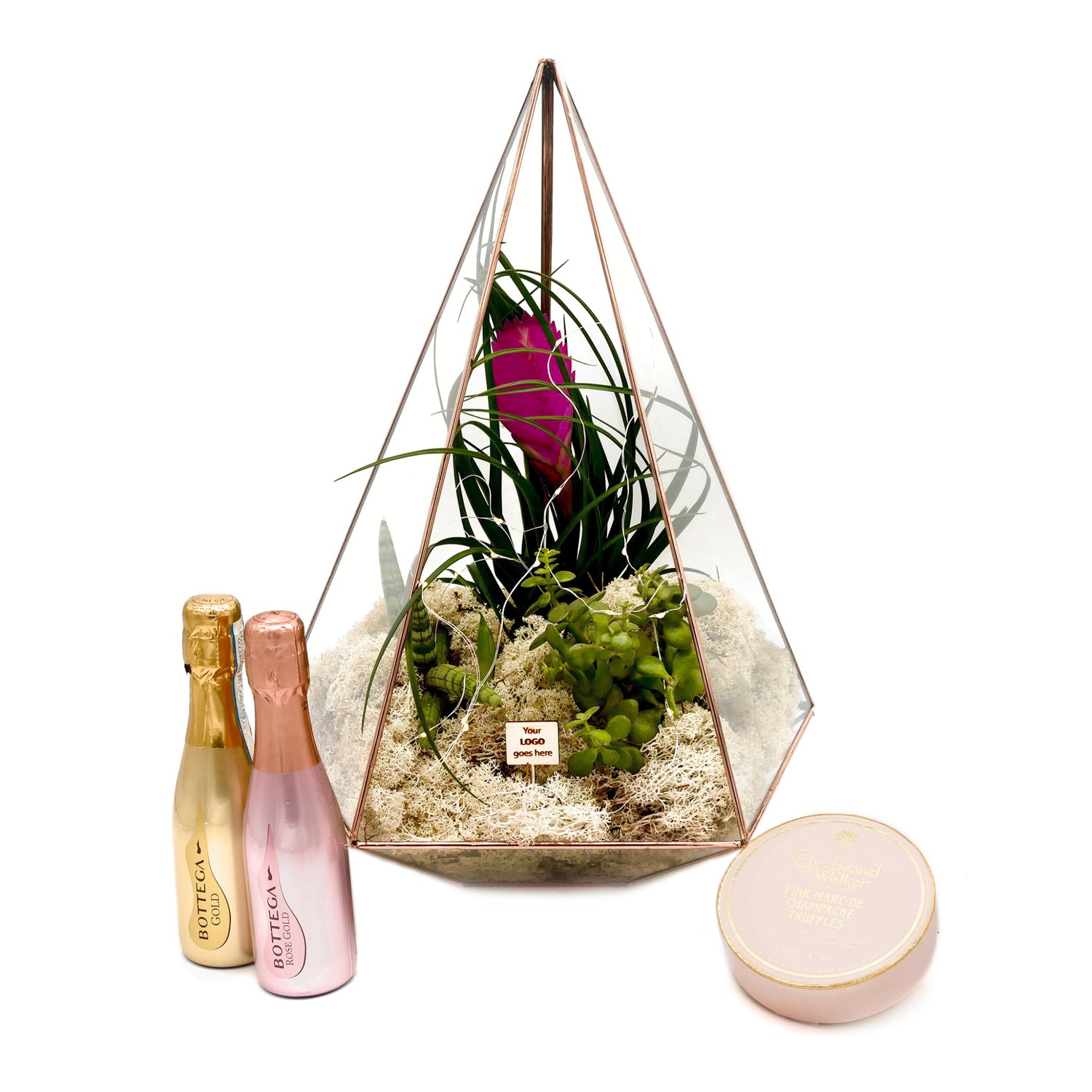 Sustainable branded gifts that last
Our products come with multiple options for branding and last for months adding value to your brand for the years ahead. Perfect thank you to employees, clients, press drops, product launches and much more.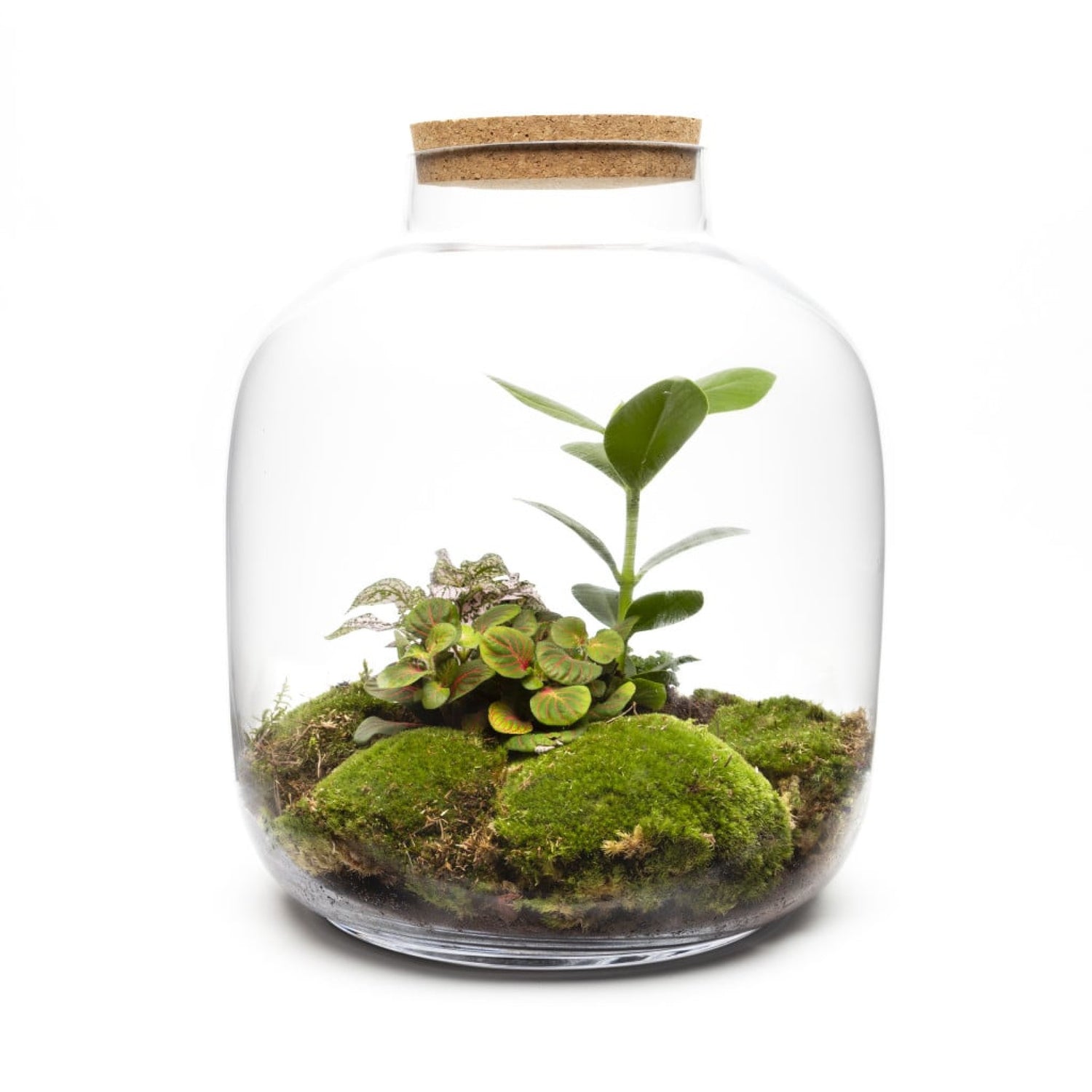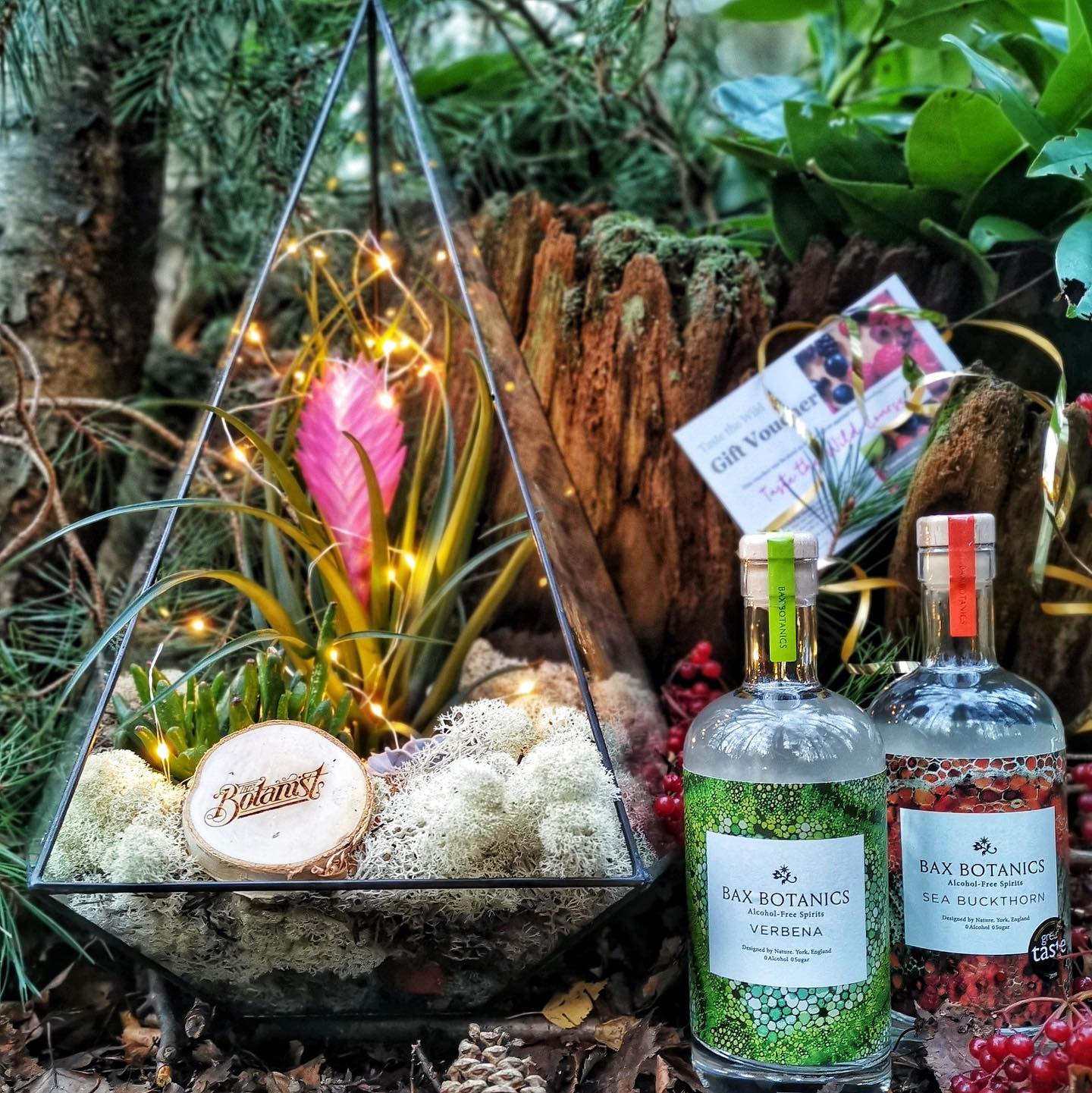 Options for all sizes & budgets
With various corporate gift options, we can deliver a custom product, at a great price. From gorgeous branded succulents from £3.50 each through to fully assembled plant terrariums and ecosystems complete with champagne and luxury truffles... sustainable hamper option.
Add flyers, messages or other products
Full service fulfillment options available! Need to include a card, gift message or other items? No problem! Just ship them to us and we will make it all happen. We will also source additional items for you if required.