The Bar Botanist
Bring the outside in and give an earthy vibe to your bar decor.
Bring the outside in
There's been a real trend amongst bars and restaurants to bring the outside in, giving an earthy vibe to their decor.
Plants and greenery can make any bar or pub look instantly better. A pop of colour and some vibrancy can go a long way and our beautiful terrariums, air plants and planters would be a great addition to your bar.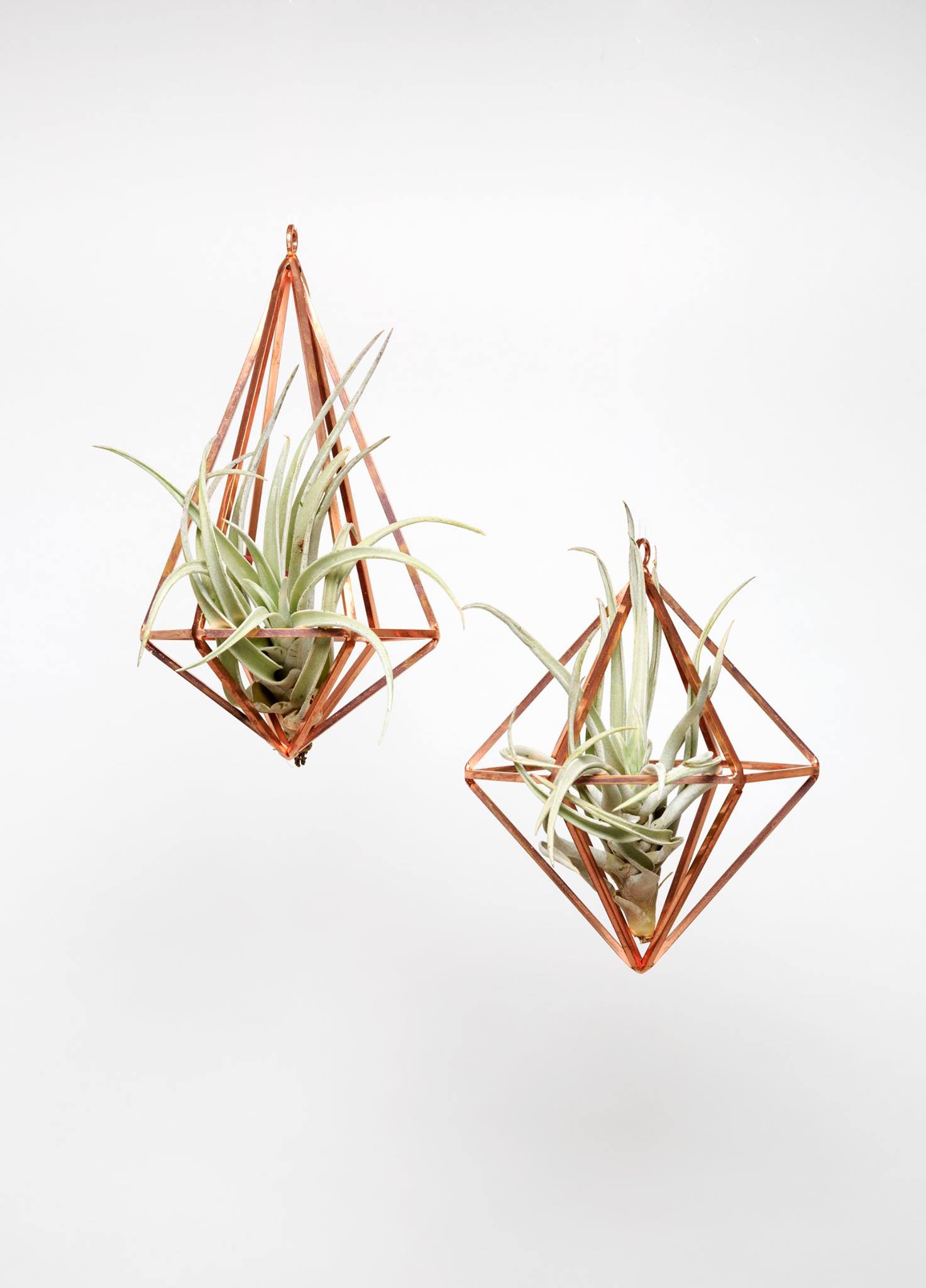 Our succulent and air plant terrariums are a cost-effective and eco-friendly way to introduce plants to your bar.
They require next to no maintenance and don't require constant access to sunlight making them the perfect kind of decorative plant for bars.
If you're looking bar plants, why not consider some beautiful terrariums? Contact us at Urban Botanist to discuss your requirements. We offer flexible rental options as well as the ability to purchase outright.
"Absolutely stunning!"
We love the products supplied across the chain by The Urban Botanist. The fact that the products carry our brand makes an impressive statement to our customers. A professional and highly creative company and I would have no hesitation recommending The Urban Botanist

DEAN & HOLLY