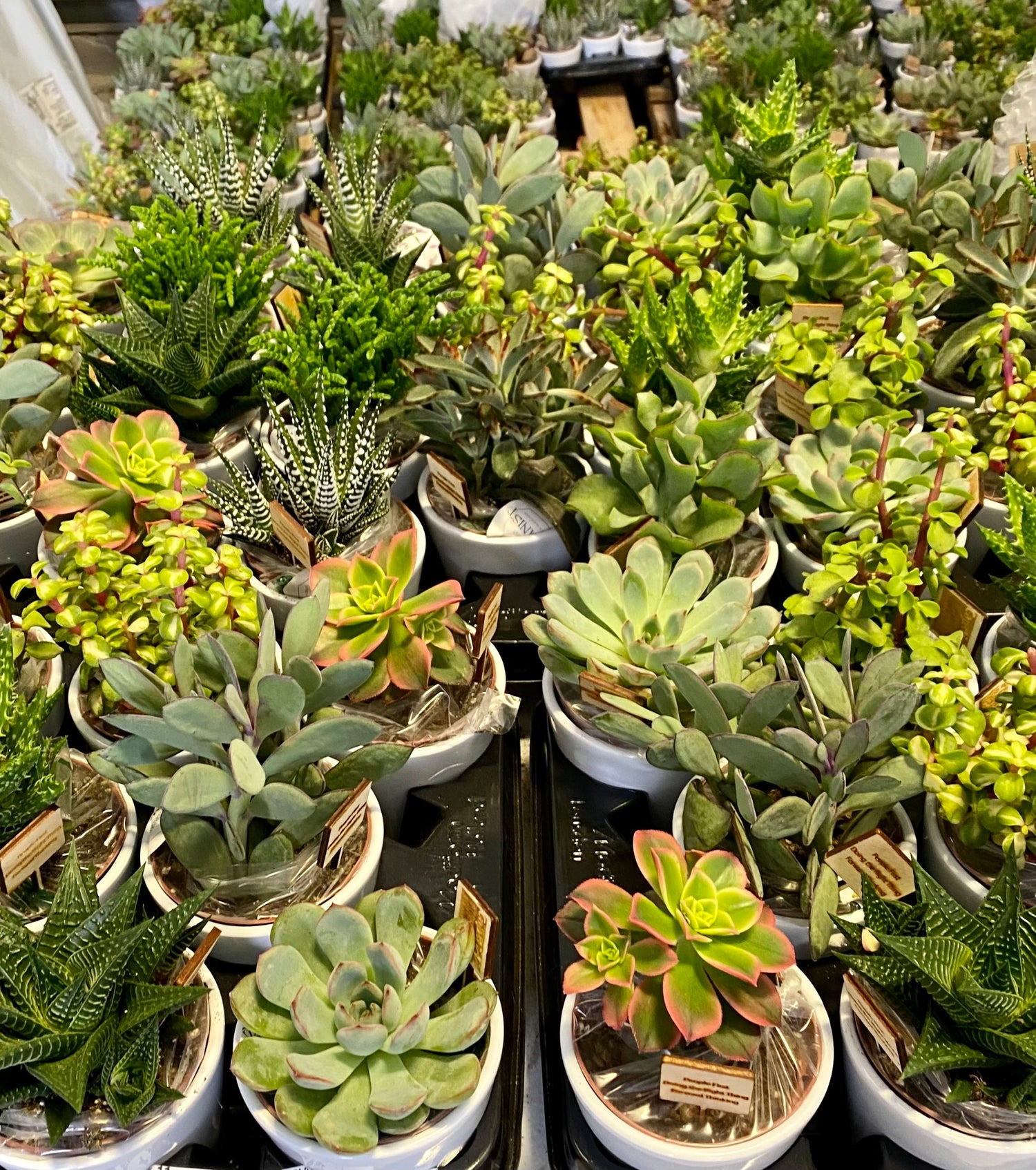 Custom shipments
Whether you want us to drop ship 1000 branded succulents to 1000 different addresses or 1,000 plants to you directly, we can do it. We can collect recipient data in a GDPR compliant manner and handle all the delivery for you.
We can ship them all at once or stagger over time. Turnaround time as little as days.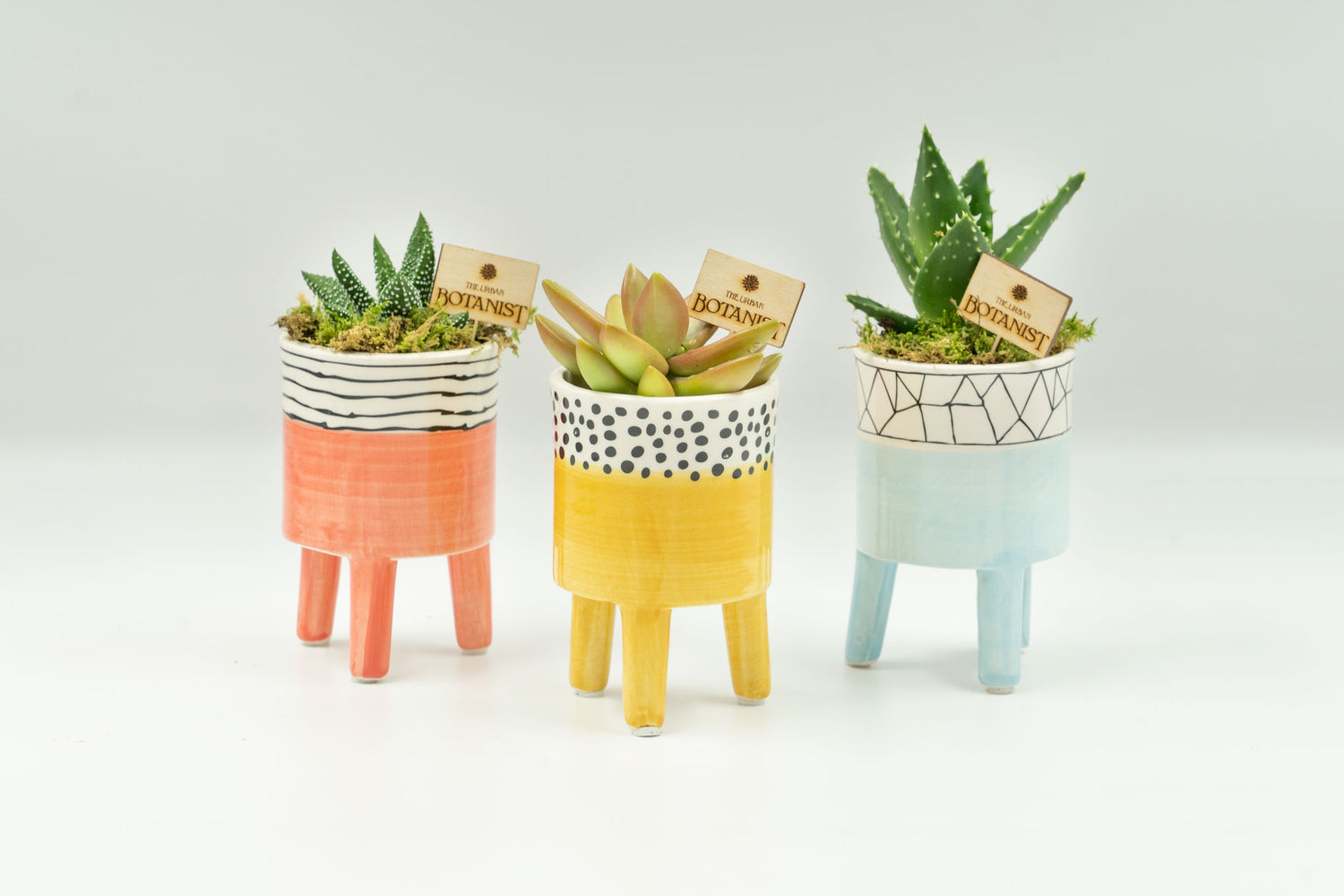 Flexible branding
Whether you want a branded pot or just a branded post, speak to us. We can help you customise the perfect branded succulent for your business.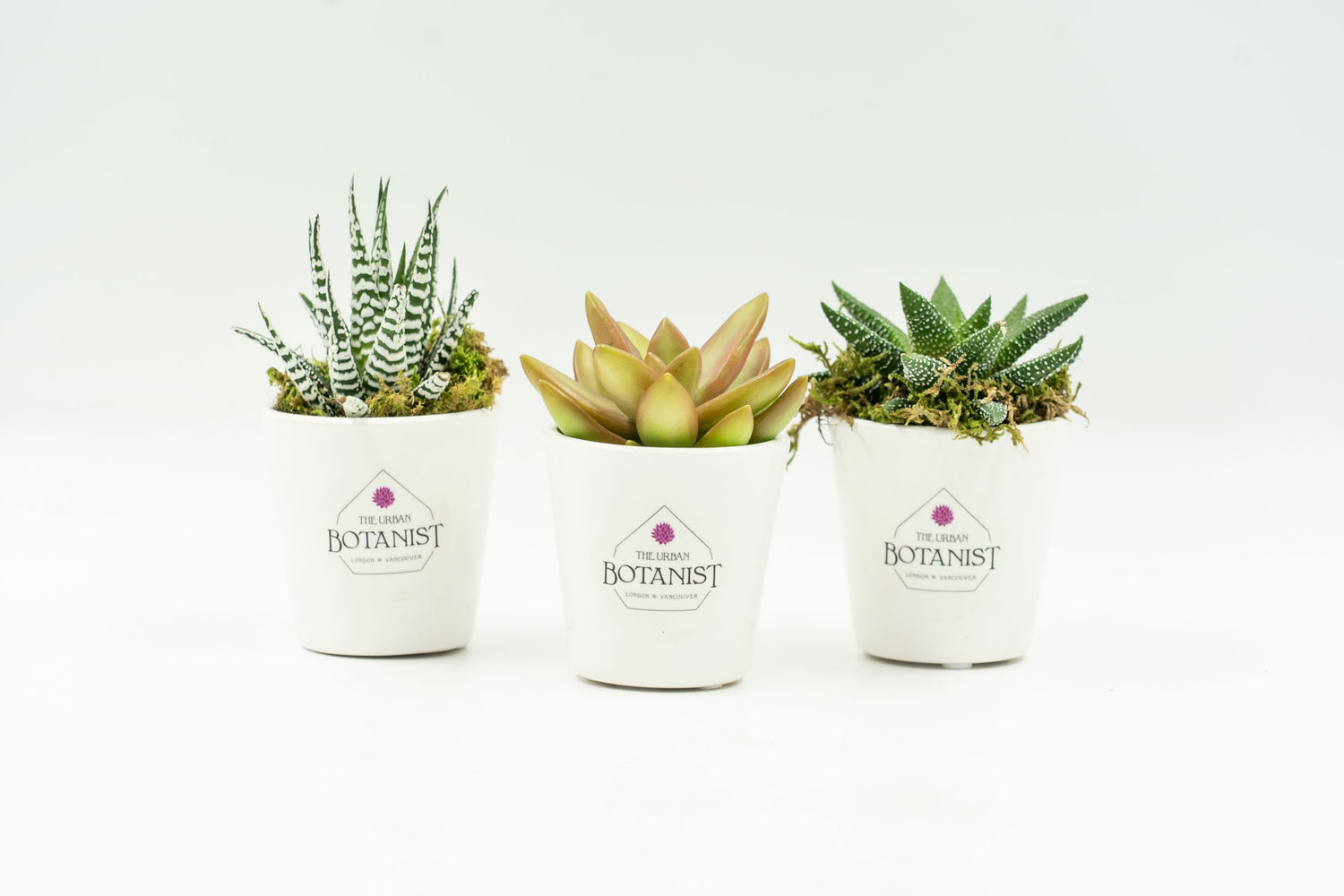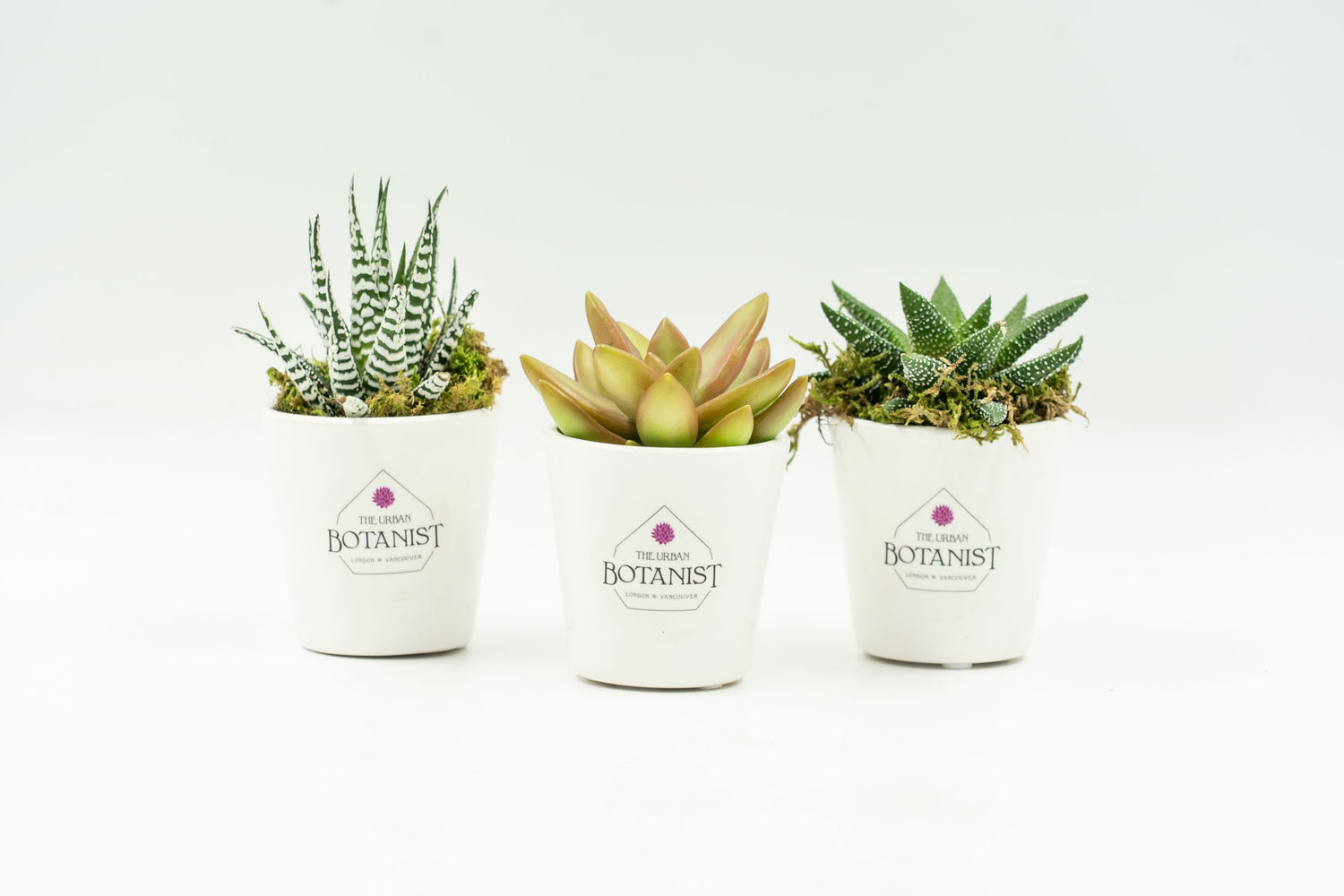 Options for all sizes & budgets
Our beautiful branded succulents start from just £3.50 each with pricing variable based on branded, order quantity and pot selection.
Custom messages or marketing collateral
If we're shipping your branded succulents direct to the recipients, we can even include your company flyers, other marketing collateral or notes in the packages. We'll customise your order.
Contact us about branded succulents
Complete the form below with information about what you're looking for and one of our corporate team will get back in touch as soon as possible.