Chamaedorea Elegans ◦ Parlour Palm ◦ Terrarium Plant
Regular price

Sale price

£6.95
Delivered straight to your door
Order by 2 pm for same day dispatch (Mon-Fri)
Free delivery over £50*
Share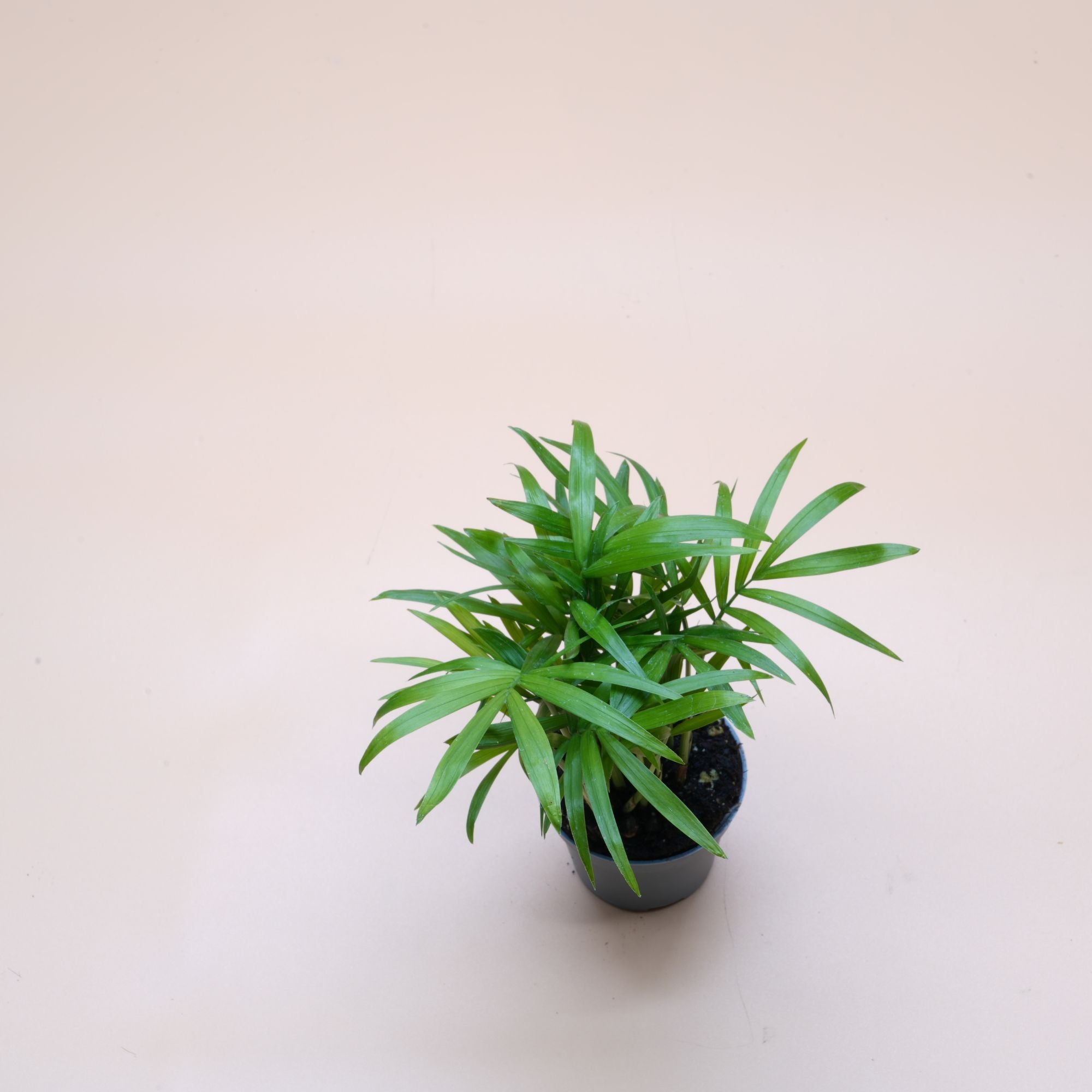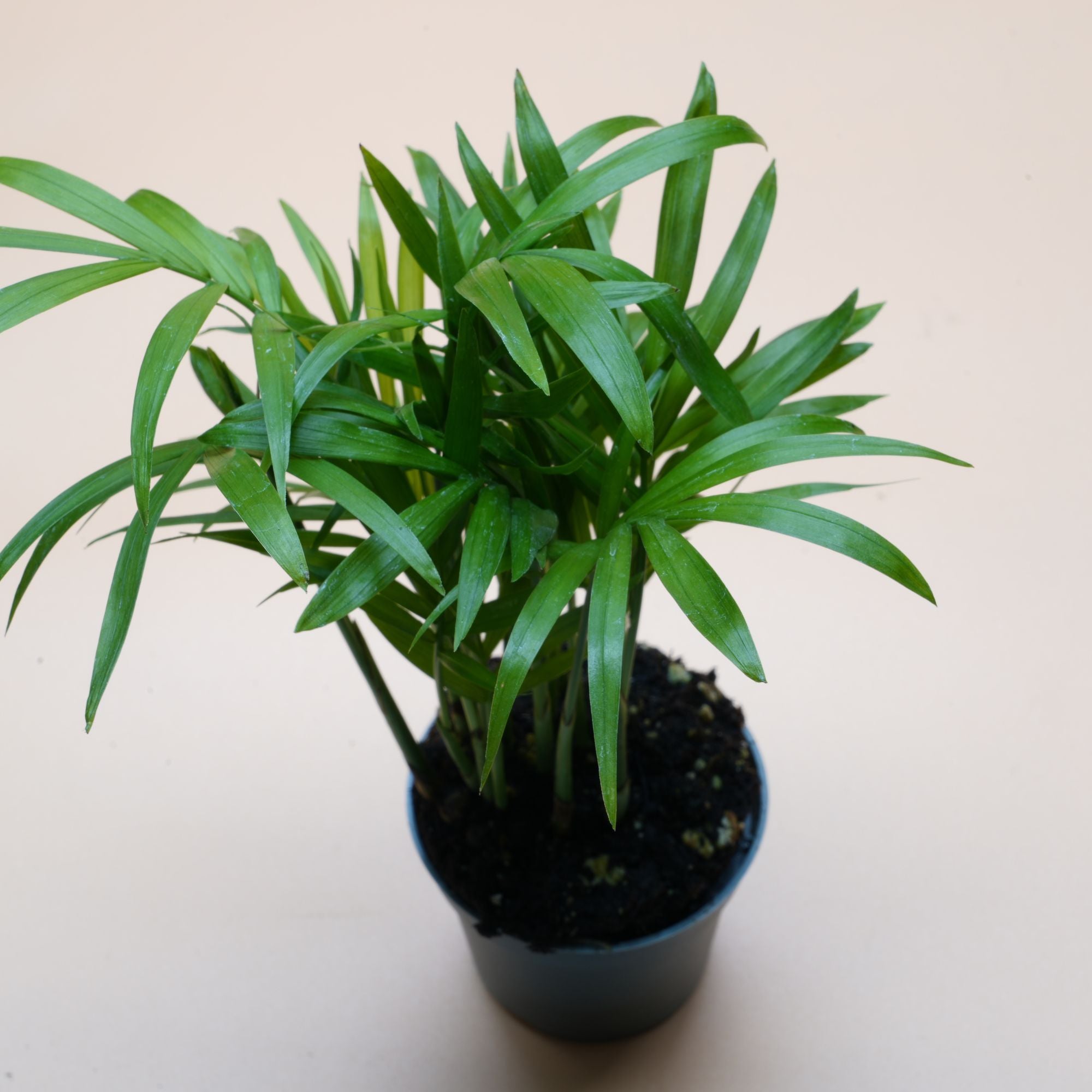 Product Details
Chamaedorea Elegans, better known as the Parlour Palm, a plant that has stood the test of time from Victorian parlours to modern living rooms. This remarkable plant features long, thin stems adorned with bright green pinnate leaves, giving it a soft, feathery appearance. It's the perfect low-maintenance plant that thrives in various settings, from shelves to windowsills to desks. 
Simple Care for a Thriving Plant
Chamaedorea Elegans is extremely easy to care for, requiring only indirect light and regular but light watering. Unlike many houseplants, it doesn't demand a humid environment, although it will benefit from occasional misting if the leaves start to brown.
Pet-Friendly and Air-Purifying
This fantastic plant is not just attractive but also functional. It's pet-friendly and acts as a natural air purifier, making your home a healthier and more inviting space.
Perfect for Small Spaces and Growing Over Time
The baby version of this plant is ideal for small spaces and even closed terrariums. What's more, the joy of growing your own Parlour Palm from its baby stage to a fully grown plant is a prestige experience that you'll cherish.
Pot Size
Ø 5,5 cm 
Since the glassware is crafted by hand, minor imperfections like tiny bubbles or slight irregularities may be present; kindly make allowances for such nuances. While we strive to include the plants specified in the description, there may be instances where a substitute is provided due to stock availability.
Each plant is one-of-a-kind, so while it may not look identical to the picture, it will be similar in size and type. Additionally, the color of the plants may vary from what is shown in the photos.
The photos provided of ready made terrariums serve as a general guide to the product's appearance. Since each item is handcrafted, slight variations in its look are to be expected.
As your package includes live plants, we recommend unboxing your items at your earliest convenience.